See your big picture by consolidating investment accounts
Enjoy greater control, more rewards and a deeper understanding of your assets by consolidating
your investment accounts with us. Learn what a more streamlined approach can do for you.
Complement your investing strategy
For a hands-on and personalized approach to investing and access to research, ask your advisor about integrating a Merrill Edge Self-Directed account into your current strategy to get:
Access to powerful digital tools

Unlimited $0 online stock, EFT and option trades
(Options contract and other fees may apply*)

Make instant transfers between eligible Merrill investing and Bank of America® bank accounts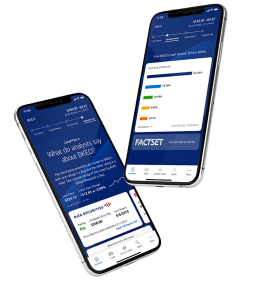 A more holistic understanding
Consolidating your investments gives your financial advisor greater insight into your full financial picture. This can help your advisor offer a strategy designed to get all of your assets working together toward your goals.
Potential for reduced fees and taxes
Fewer accounts to juggle means fewer fees to pay. And, with a single line of sight, your advisor can help you identify tax minimization strategies, like organizing less tax-efficient assets in tax-deferred accounts.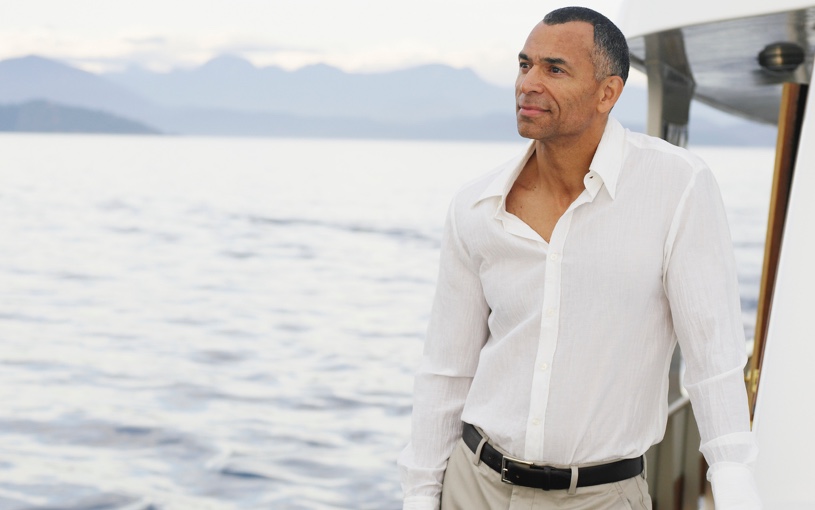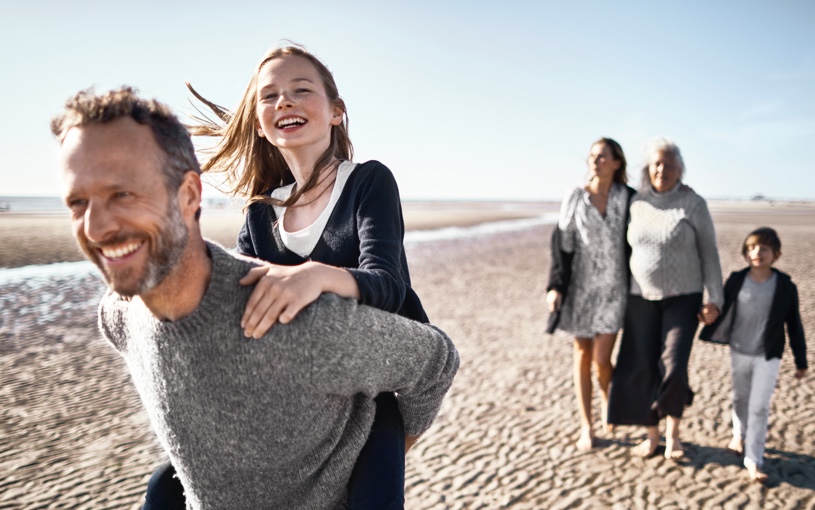 Maximize your benefits
When you consolidate your accounts, you can get more with Preferred Rewards. Automatically earn benefits and rewards tailored to things your already do, from credit card purchases to auto payments or buying a new home, and more. 
Explore the benefits of consolidation with your advisor today
Have questions for your financial advisors?
Connect with to continue the conversation