Sports & Entertainment Professionals
Being in the sports and entertainment industries means there's extra complexity to your financial life. Our advisors understand the strategies to help you manage your finances and the unique opportunities that come with it. Let's start a conversation.
Ready to build your team?
Let us help you navigate your unique planning needs.  We can work together to build a wealth management strategy tailored for your needs.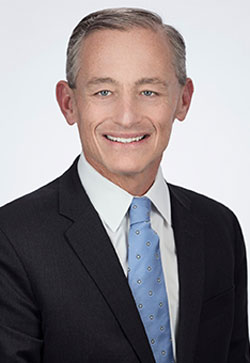 "Sports and entertainment professionals often face unique financial challenges — from sudden wealth, to uneven or multiple income streams, to unknown career spans. We understand those challenges."
Greg McGauley
— Head of Merrill Private Wealth Management, International and Institutional
Related Articles
Athletes and entertainers work hard to build successful careers. Read how Merrill advisors can help manage a complex financial life and the unique opportunities that come with it.
Why Coach Vance Joseph believes in TEAM (Trust, Experience, Advice and Management) for long-term financial success.