Bring your investing and banking together
Connecting your Merrill investing and your Bank of America banking accounts online gives you access to a range of solutions to help guide your full financial life, with the same level of service you already enjoy. Learn how an integrated approach can benefit you.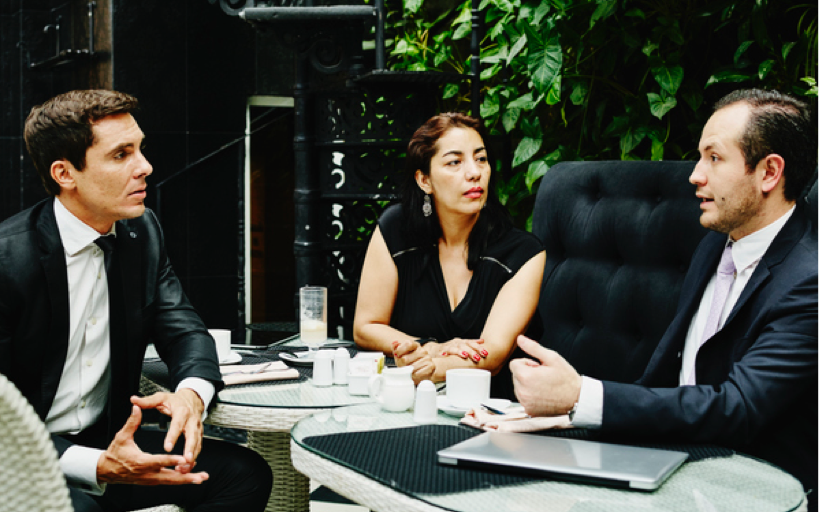 A deeper understanding
Integrating your investing and banking gives you and your advisor greater insights when developing a wealth management strategy and a deeper level of support to help guide your decisions.

A more rewarding experience
And now you can easily enroll in the Bank of America Preferred Rewards program.1 It's our way of showing you our appreciation — with premium benefits and rewards2 around the different ways you work with us. As a Diamond or Diamond Honors tier member, you'll have access to lifestyle benefits — premium offers, experiences and services curated across luxury categories including travel, style, wine, sports, personal services, automotive and more.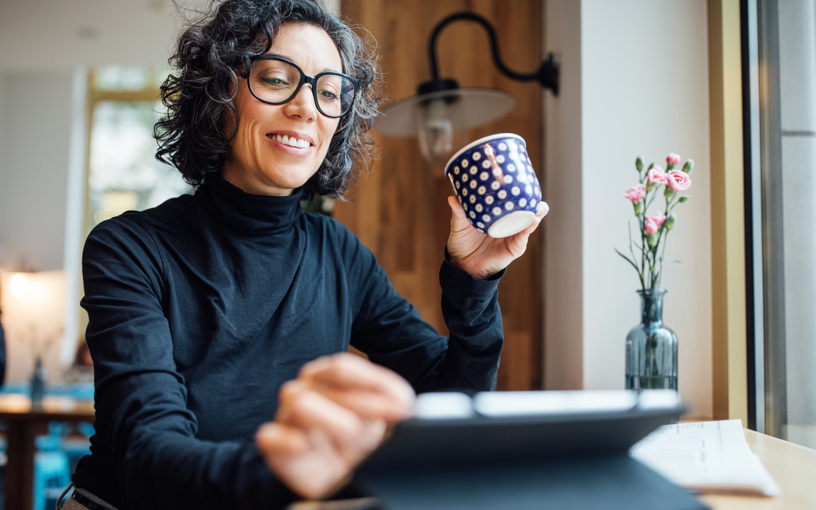 Talk to your advisor today about bringing banking and investing together
Have questions for your financial advisors?
Connect with to continue the conversation